The AuTrain platform itself is the project´s main innovation. It is the first open online-resource that can be used for several purposes and that will work as a European framework for information and courses related to the active social inclusion of autistic people in daily life. As mentioned, the AuTrain platform is the only resource that can be used for several purposes. First, for general information on autism, its forms and characteristics and how to deal with autistic people in daily life situations. Second, for implementing a training course that will fit to modern standards in vocational education and training in a blended learning settings.
For this reason, the AuTrain Platform can establish itself as a European source and a common central junction for the theoretical and practical work in the field of autism and social inclusion of autistic people.
ISO 17024 Certification
The most important basis for the development and implementation of an ISO17024 based accreditation procedure is the development of:
well substantiated and widely accepted competence portfolio / certification handbookthe establishment of a qualification board responsible for the monitoring of the qualification and competence requirements
The first part and result is the Curriculum for the training course "autism officer". It will be a written text-file and available in English only. The structure will follow and combine international standards in modern andragogy, vocational education and training and special education to ensure that the training course "autism officer" can and will be held in the same quality in all over Europe after the end of the project.
Teaching & Training Material
One of the project´s core parts will be the development of teaching and training material for implementing and conducting the trainings "autism officer". In contrast to other existing material in autism training, this result will have a holistic view on training non-professionals. This holistic view will be realised in combining different didactical settings, different media, the advantages of blended learning and the contents that can be taught in courses for all professions.
As a concrete "physical" outcome a short training handbook will be developed in the following languages: English, Greek, Italian, Portuguese and German. This handbook will be developed in a way, that it can be used for training non-professionals in dealing with autistic people at all ages. The training handbook will consist of a general part on autism and a specific part with different exercises, learning boxes, advices and further detailed information.
Curriculum – Teaching and Training Material is one of the main results of the whole project in terms of contents and knowledge transfer in all further trainings. It bases on the results of the State of-the-Art Report and all its different parts/activities will be developed by the whole consortium together.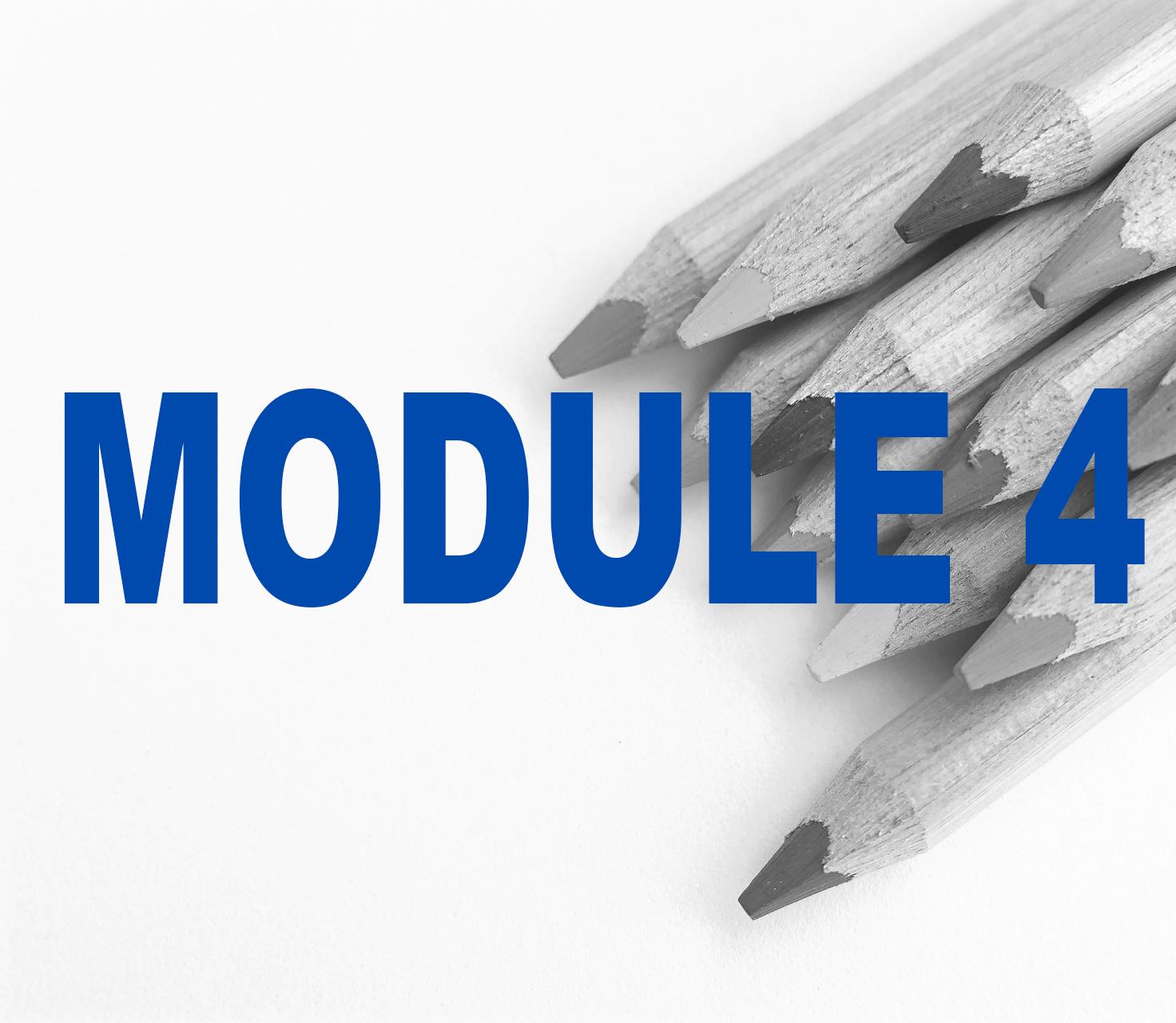 Module 4
Social communication and social skills for dealing with people with autism spectrum disorder
Module 5
Professional attitudes and behaviours towards people with autism spectrum disorders